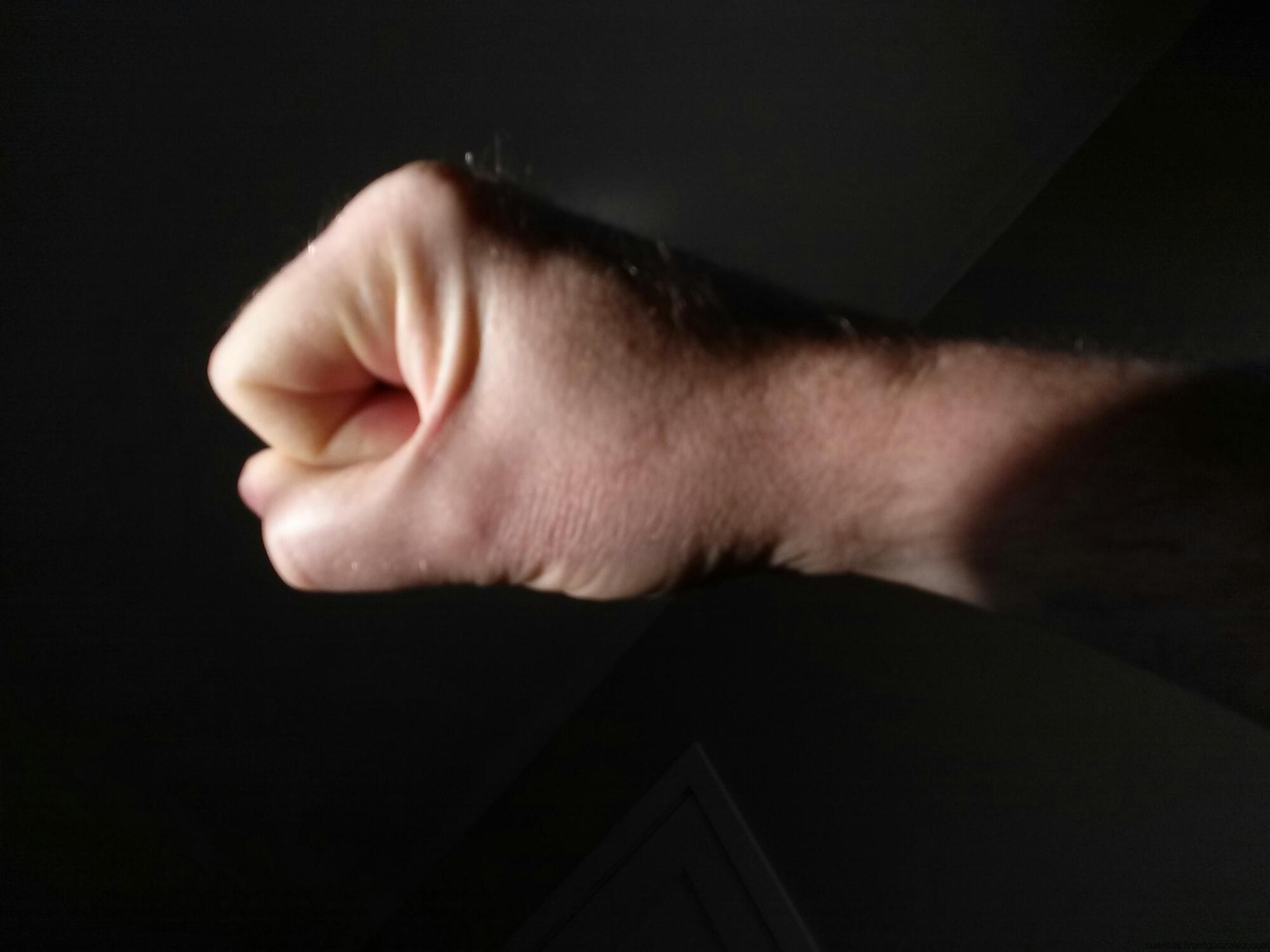 María had just finished watering the dirt outside to try to keep the dust of the unpaved road from coming into the house. She finished putting new straw on top of the kitchen floor and then sat for a few minutes to rest.
Suddenly a bunch of foreigners entered throug the patio's door, and standing in front of the kitchen asked her: can we take a picture of you? They also asked María to please hold a sign.
María did not understand what the sign said, it wasn't in Spanish. She asked about it. They told her it said 'stop world hunger' in English so people looking at the picture can read it. They took the pictures and then they promptly left.
María, not so sure about what had just happened sat at the kitchen table for a few minutes, looking at the floor, now covered with mud steeps all over it.
They came here to help, she said. Then she brought a bag of new straw for the kitchen floor. Started cleaning again.